Artist of the Month
September Artist: Julie Keating
Bio
I live and paint in the Chicago area. I work mainly in watercolor, but enjoy painting in pastels as well. I was a librarian at Bloomingdale Public Library for sixteen years, and have always advocated for lifelong learning. I learn something new with every painting. As someone who came to painting late in life, I am enjoying the challenge of creating something from nothing, and hope the joy I take in making art is reflected in my work. I'm especially interested in the places where the natural world meets the urban environment. Scenes in and around the Chicago River are favorite subjects. I also never met a skyline I didn't like. I am a member of the Plein Air Painters Chicago and the DuPage Art League.
Art Location
Artwork is located in the main stairwell and Take 5 Zone.
Purchasing
All art work is for sale! Come to the business office for details.
Links
website: juliekeatingart.com
instagram: @julkeating
---
Gallery
Click on an image to view slideshow.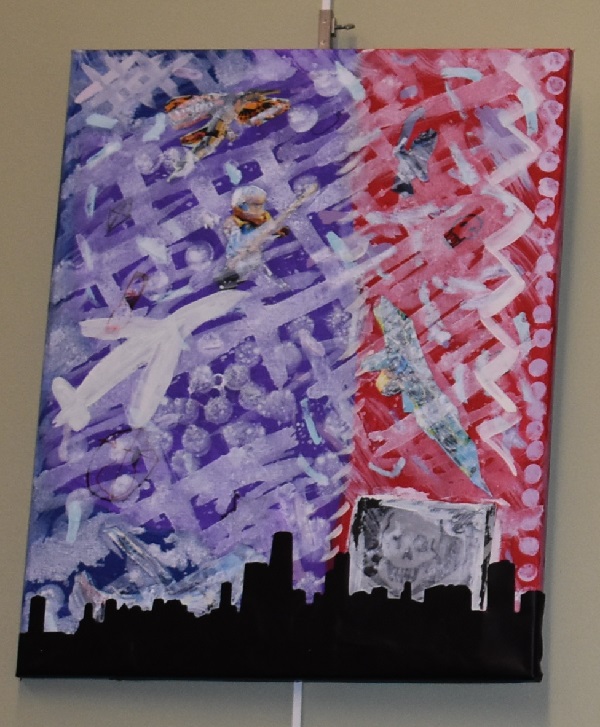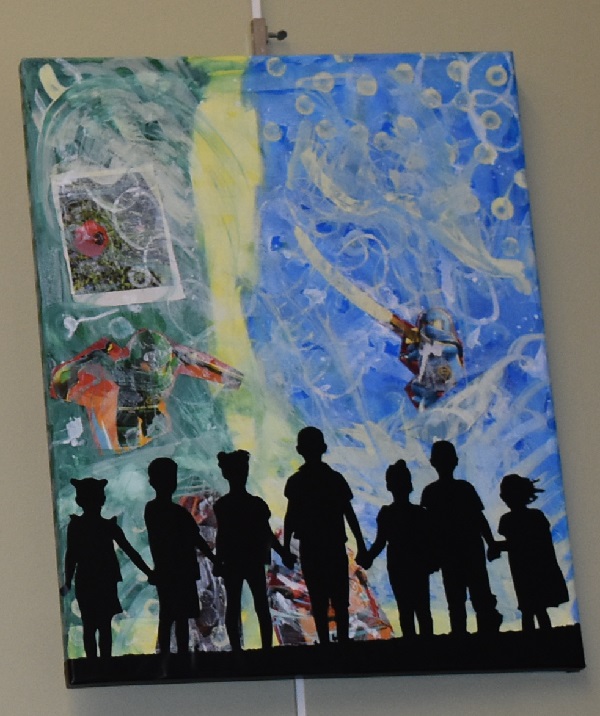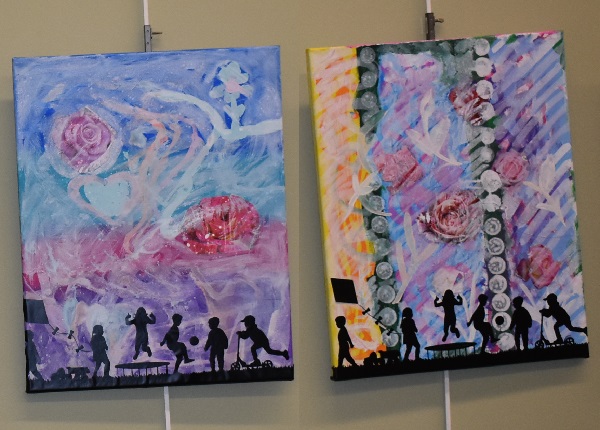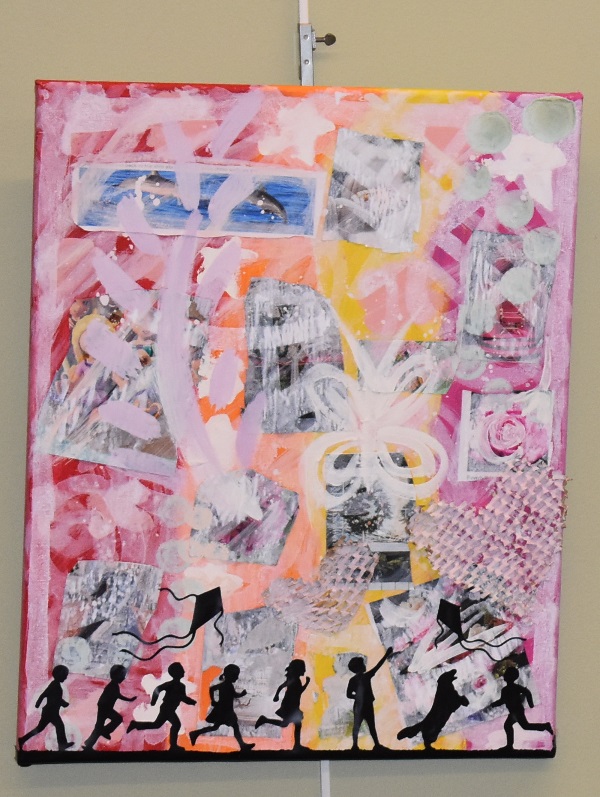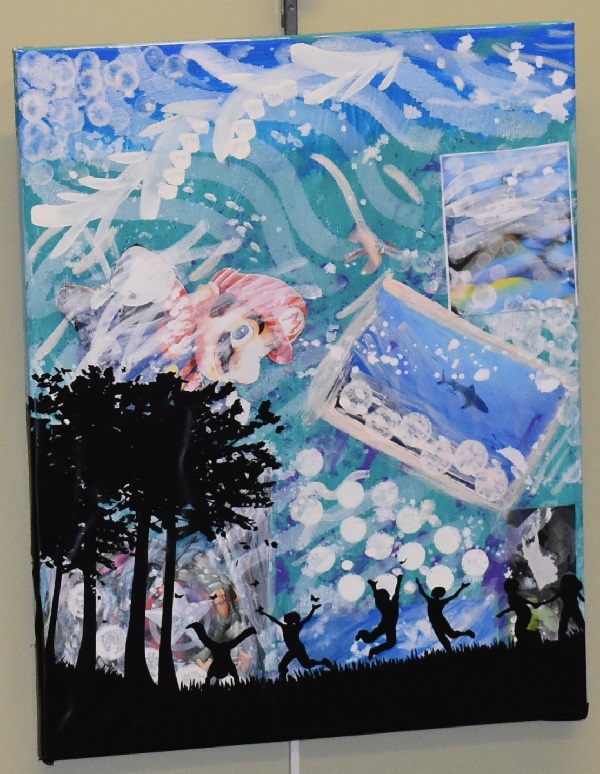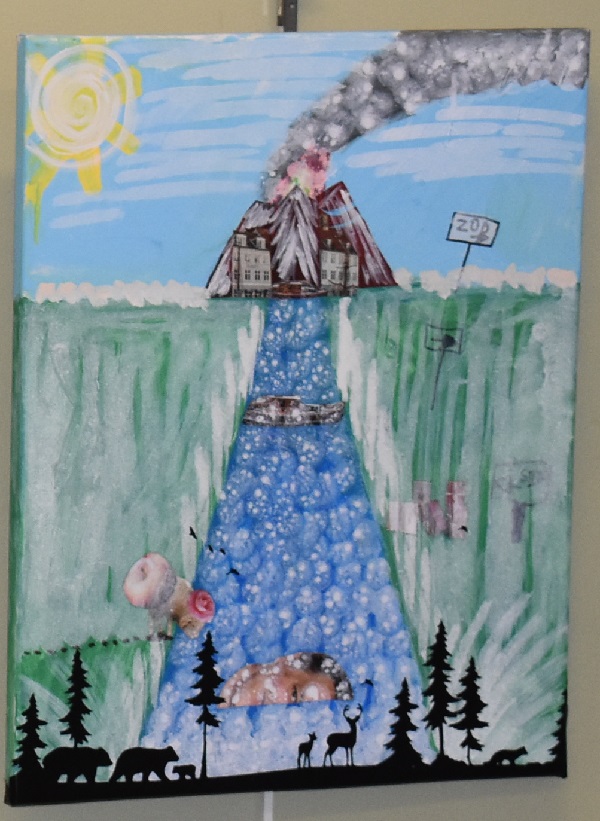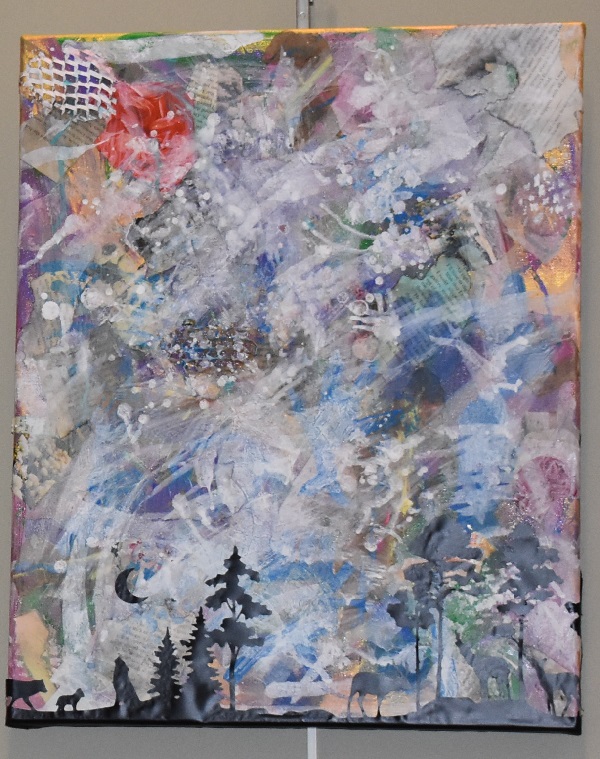 ---
Artists interested in displaying their work at the Bloomingdale Public Library can download a copy of the exhibition policies and necessary space request forms here.
Completed forms can be sent by email to jschingoethe@mybpl.org or turned in to the business office during regular business hours.